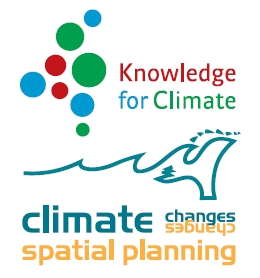 programme

theme

project

(HSRR3.1) Adaptieve ontwikkelingsstrategieën in buitendijks gebied

(1)

publication type

publication year

author

language

keyword
Current refinement(s):
Check title to add to
marked list
Exploring adaptation pathways [Monograph]

A flood risk management strategy encompasses measures which reduce the flood risk to an acceptable level. The problem though, is that the future flood risk can never be determined without some degree of uncertainty. Decision makers therefore struggle ...
Check title to add to
marked list