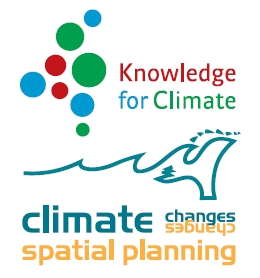 programme

theme

project

publication type

publication year

author

language

keyword
Current refinement(s):
Check title to add to
marked list
Klimaat, klimaatverandering en land- en tuinbouw [Presentation]

Uitleg bij LTO over achtergronden van klimaatverandering. De hantering van een termijn van 30 jaar ter bepaling van veranderingen; natuurlijke (ijstijden) en menselijke (broeikasgas) invloeden.

Modelplatform – Tailoring [Fact sheet]

Er is veel onderzoek gedaan naar klimaatverandering. Er zijn al veel data gegenereerd en beschikbaar over klimaatverandering en de effecten van klimaatverandering op hydrologie, landbouw, ecosystemen. In deze eerste fase richt dit project zich op tai ...
Check title to add to
marked list