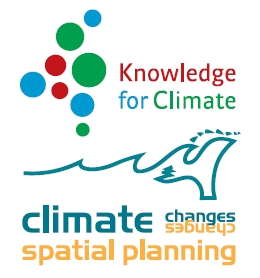 programme

theme

project

publication type

publication year

author

language

keyword
Current refinement(s):
Check title to add to
marked list
Interactive geodesign tools [Presentation]

Eikelboom, T., Janssen, R. (2014). Interactive geodesign tools, Praktijkconferentie governance van klimaatadaptatie, 13 maart. Demo van ondersteunende instrumenten voor ruimtelijke planning. Het publiek wordt gevraagd nummers van percelen te noemen d ...

Verslag workshops Friese veenweidevisie [Monograph]

Waterschap en provincie werken aan een Veenweidevisie voor Friesland. In de Veenweidevisie vormt de zorg over de toenemende snelheid van de maaivelddaling en het verlies van de veenbodem een centraal aandachtspunt. Voor het verkennen van de problemen ...
Check title to add to
marked list