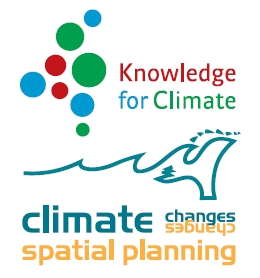 programme

theme

project

publication type

Conference proceedings

(3)

publication year

author

language

keyword
Current refinement(s):
Check title to add to
marked list
Simulating the expansion of large-sized farms in rural Netherlands: a land exchange model \ Multi-agent-based simulation XIV : International Workshop, MABS 2013, Saint Paul, MN, USA, May 6-7, 2013, Revised selected papers [Conference proceedings]

This paper introduces a data-driven agent-based simulation model of rural land exchange in the Netherlands. The model development process is part of an ongoing research program aiming at understanding the effects of climate change and socioeconomic d ...

Explaining and simulating current patterns of agricultural land use in the Netherlands \ European Regional Science Association Conference August 27-31th, Palermo, Italy, 2013. [Conference proceedings]

We assess the ability of a land-use modelling approach based on economic theory to explain and reproduce existing agricultural land use patterns, while exploring the importance of underlying uncertainties on model conceptualization and structure.

Exploring the potential of reed as a bioenergy crop in the Netherlands \ International conference on the utilization of wetland plants: Reed as a renewable resource, Greifswald, Germany [Conference proceedings]

The current analysis explores the potential for the production of reed, an often overlooked biomass feedstock that can be combined with water and nature management objectives. This crop has the additional advantage that it can be grown under conditio ...
Check title to add to
marked list