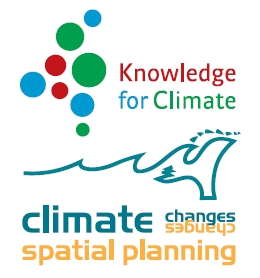 programme

theme

project

(COM27) From sketchbook to climate atlas

(1)

publication type

publication year

author

language

keyword
Current refinement(s):
Check title to add to
marked list
Van schetsboek naar klimaateffectatlas [Fact sheet]

In dit project is veel aandacht besteed aan de afstemming tussen beleidsvragen en het kennisaanbod vanuit de programma's. Om tot een goede afstemming te komen is gestart met een inventarisatieronde bij alle betrokken provincies. Het is een vervolg op ...
Check title to add to
marked list