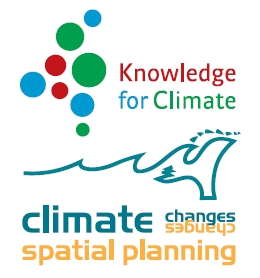 programme

theme

project

(A13) The Coastal Zone Definition phase

(1)

publication type

publication year

author

language

keyword
Current refinement(s):
Check title to add to
marked list
Aandacht voor veiligheid [Monograph]

De komende decennia worden er tussen de 500.000 en 1.500.000 woningen gebouwd waarvan een groot deel in laag Nederland. Deze studie laat zien dat door deze woningen overstromingsbestendig te bouwen schadereductie mogelijk is. Het schaderisico wordt d ...
Check title to add to
marked list