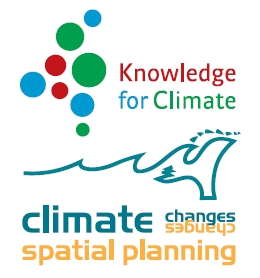 programme

theme

project

(A14) Hotspot Zuidplaspolder

(1)

publication type

publication year

language

keyword
Current refinement(s):
Check title to add to
marked list
Klimaatadaptatie [Monograph]

"Duurzaam bouwen" komt met een special over klimaatadaptatie. Met daarin de volgende bijdragen. 1. Nederland klimaatbestendig! : het onderzoeksprogramma klimaat voor ruimte (A. Schoemakers, M. Heinen). 2. Meervoudig waterrobuust : rekenen, tekenen en ...
Check title to add to
marked list