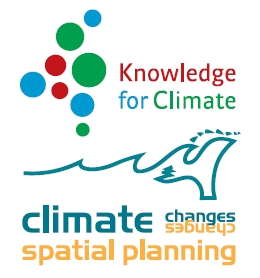 programme

theme

project

(COM32) Hotspot peat colonies

(1)

publication type

publication year

author

language

keyword
Current refinement(s):
Check title to add to
marked list
Veenergiek : rapportage Hotspot Veenkoloniën [Monograph]

Het doel van deze studie was de beschikbare kennis over klimaatverandering en ruimte te projecteren op één gebied. Gekozen is voor het gebied Veenkolonien. Diverse wetenschappelijke verkenningen zijn uitgevoerd. Met betrekking tot energietransitie, e ...
Check title to add to
marked list