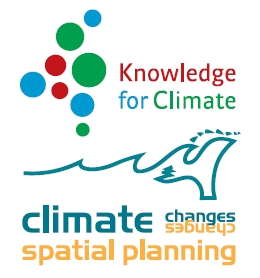 programme

theme

project

(HSDR00) Hotspot Droge Rurale gebieden

(2)

publication type

publication year

author

language

keyword
Current refinement(s):
Check title to add to
marked list
Hotspot dry rural areas : midterm review [Presentation]

Research questions for water supply (technical solutions) and water demand, governance (non-technical solutions).

Hotspot dry rural areas [Monograph]

Research in the Knowledge for Climate programme has reached its halfway point. During the first half of the programme, stakeholders from the Hotspot Dry Rural Areas together with the research consortia developed projects. In designing and implementin ...
Check title to add to
marked list