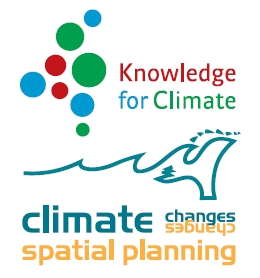 programme

theme

project

(HSHL3.2) Optimized Aquifer Storage and Recovery of freshwater

(1)

publication type

publication year

author

language

keyword
Current refinement(s):
Check title to add to
marked list
Ondergrondse berging van gietwater [Poster]

Om de bedrijfszekerheid te garanderen in de tuinbouwsector is de continue beschikbaarheid van voldoende en kwalitatief goed zoetwater een vereiste. In de huidige praktijk wordt als bron van water veelal hemelwater gebruikt. Het hemelwater is bij voor ...
Check title to add to
marked list