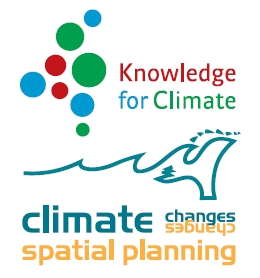 programme

theme

project

(HSMS01) WindVisions - het monitoren van wind en zicht op Schiphol

(4)

publication type

publication year

author

language

keyword
Check title to add to
marked list
WindVisions: first phase final report [Monograph]

It is the objective of this project to develop a Wind and Visibility Monitoring System (WindVisions) at Mainport Schiphol. WindVisions will consist of a crosswind scintillometer, which is a horizontal long range wind and visibility sensor, and a SODA ...

Obtaining crosswind from single-aperture optical scintillometers \ Proceedings 10th Annual Meeting of the European Meteorological Society [Conference proceedings]

The goal of this study is to explore a method to obtain the crosswind from single aperture scintillometers through spectral analysis of the raw scintillometer signal.

Climatology of low visibility for Amsterdam Airport Schiphol [Poster]

Poster presented at: International Conference on Fog, Fog Collection and Dew, 25/7/2010-30/7/2010, Muenster, Germany, Copernicus meetings.

Windvisions – het monitoren van wind en zicht op Mainport Schiphol [Fact sheet]

Extreem weer betekent een veiligheidsrisico, maar ook economische verliezen door extra vertragingen, omleidingen en het aan de grond staan van vliegtuigen. Om haar positie als mainport te kunnen behouden, moet Schiphol zich aanpassen aan een verander ...
Check title to add to
marked list