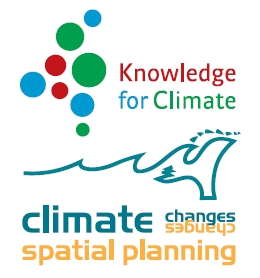 programme

theme

project

(HSOV3.2) Regionale adaptatiestrategieën voor Friese veenweidegebieden

(2)

publication type

publication year

author

language

keyword
Current refinement(s):
Check title to add to
marked list
Regionale adaptatiestrategieën in Friese veenweidegebieden [Monograph]

Op basis van berekende (verlaagde) maaiveldhoogten in 2050 en 2100 heeft het waterschap berekend, met het grondwatermodel MIPWA, wat het effect zal zijn van de maaivelddaling op de grondwaterstanden in het veenweidegebied en de omgeving. Vooral in de ...

Verslag workshops Friese veenweidevisie [Monograph]

Waterschap en provincie werken aan een Veenweidevisie voor Friesland. In de Veenweidevisie vormt de zorg over de toenemende snelheid van de maaivelddaling en het verlies van de veenbodem een centraal aandachtspunt. Voor het verkennen van de problemen ...
Check title to add to
marked list