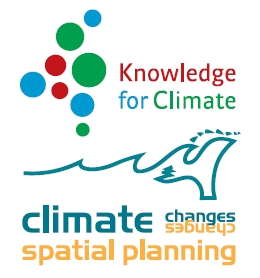 programme

theme

project

(HSWZ04) Need to know or nice to know?

(2)

publication type

publication year

author

language

keyword
Current refinement(s):
Check title to add to
marked list
Hotspot Waddenzee van start [Monograph]

Aandacht voor het van start gaan van de hotspot Waddenzee, namelijk op 30 mei 2008.

Need to know or nice to know? [Fact sheet]

Hoe te komen tot goede adaptatiemaatregelen in de bredere Waddenregio? Belangrijke kennislacunes zijn of worden geïdentificeerd in de kennisagenda. Dit is van belang voor de stakeholders Waddenacademie, Van Hall/Larenstein, provincie Friesland, provi ...
Check title to add to
marked list