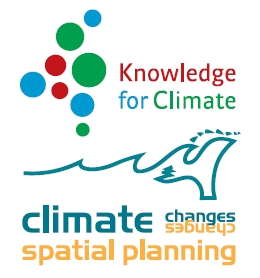 programme

theme

project

(ORASKvK01) Opties voor regionale adaptatie strategie

(1)

publication type

publication year

author

language

keyword
Current refinement(s):
Check title to add to
marked list
Klimaat als kans : 5 x ORAS [Monograph]

In 2010 en 2011 hebben vijf Nederlandse regio's (hotspots) onder de vlag van Kennis voor Klimaat een proces doorlopen om te komen tot opties voor een regionale adaptatiestrategie (ORAS). Het resultaat is vastgelegd in vijf notities. Het gaat om de ho ...
Check title to add to
marked list