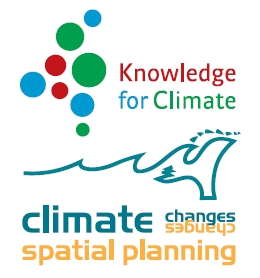 programme

theme

project

(Thema 3) Klimaatbestendig maken van het platteland

(4)

publication type

publication year

author

Reidsma, P.

(4)

Verhagen, J.

(4)

language

keyword
Current refinement(s):
Check title to add to
marked list
Participatory design of farm level adaptation to climate risks in an arable region in The Netherlands \ European journal of agronomy : official journal of the European Society for Agronomy [Scientific article]

In the arable farming region Flevoland in The Netherlands climate change, including extreme events and pests and diseases, will likely pose risks to a variety of crops including high value crops such as seed potato, ware potato and seed onion. A well ...

Participatory design of farm level adaptation to climate risks in an arable region in the Netherlands, ECCA conference Hamburg 20th March 2013 [Presentation]

Powerpoint presentation at the ECCA European Climate Change Adaptation Conference: Integrating Climate into Action, Hamburg, Germany, 18-20 March 2013

Adapting agriculture in 2050 in Flevoland: perspectives from stakeholders [Monograph]

Although recently more research has gone into farm level studies, little attention has been given to the variety of responses of farmers, considering their characteristics, objectives and the socio-economic, technological and political contexts (Reid ...

Climate change adaptation in agriculture: the use of multi-scale modelling and stakeholder participation in the Netherlands \ Proceedings of the XIth ESA Congress Agro 2010, Montpellier, France, 29 August - 3 September 2010 [Conference proceedings]

Abstract about a research project to develop a methodology to assess adaptation of agriculture to climatic and socio-economic changes at multiple scales, with a first application in the Province of Flevoland, the Netherlands.
Check title to add to
marked list