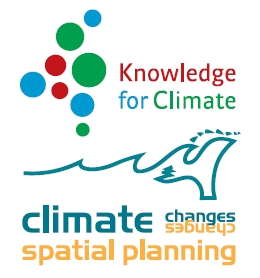 programme

theme

project

(Thema 3) Klimaatbestendig maken van het platteland

(3)

publication type

publication year

author

language

keyword
Current refinement(s):
Check title to add to
marked list
Different levels of stakeholder participation for sustainability impact assessment tools : a comparative requirement analysis of four research approaches \ 6th International Congress on Environmental Modelling and Software (iEMSs),Leipzig, Germany, 01 - 05 July, 2012 [Conference proceedings]

In the last decade, a wide range of new modeling approaches has been developed for sustainability impact assessment. They are often based on theoretical concepts on how to cope, process and apply pre-assessments on policy and project instrument-imple ...

Methodologies to assess climatic change impacts on sustainability of agriculture at different levels [Poster]

Poster presentation for the International conference 'Problems of adaptation to climate change' in Moscow, Russia, 7-9 November 2011.

Ex-ante impact assessment: participative concepts versus modelling approaches for operational policy advice [Presentation]

PowerPoint presentation given at the XIIIth Congress of the European Association of Agricultural Economists, 30 August-2 September 2011, Zurich, Switzerland. Theme of the congress: Change and Uncertainty, Challenges for Agriculture, Food and Natural ...
Check title to add to
marked list