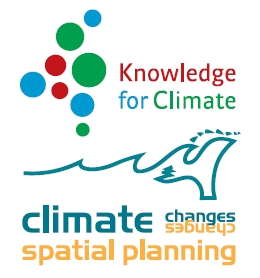 programme

theme

project

(Thema 3) Klimaatbestendig maken van het platteland

(3)

publication type

publication year

author

language

keyword
Current refinement(s):
Check title to add to
marked list
Assessing the adaptive capacity of agriculture in the Netherlands to the impacts of climate change under different market and policy scenarios (AgriAdapt project) [Monograph]

The AgriAdapt project has developed methodologies that enable (a) the assessment of impacts, risks and resiliencies for agriculture under changes in climatic conditions but also under changes of other drivers (market, technology, policy, etc.) and (b ...

Exploring adaptation strategies for climate change in the Netherlands: a bio-economic farm level analysis [Presentation]

PowerPoint presentation given at the European meeting of the international Microsimulation Association, Dublin, 17-19 May 2012.

Scenarios of long-term farm structural change for application in climate change impact assessment \ Landscape ecology [Scientific article]

Towards 2050, climate change is one of the possible drivers that will change the farming landscape, but market, policy and technological development may be at least equally important. In the last decade, many studies assessed impacts of climate chang ...
Check title to add to
marked list