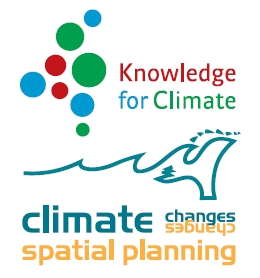 programme

theme

project

(Thema 3) Klimaatbestendig maken van het platteland

(3)

publication type

publication year

author

language

keyword
Current refinement(s):
Check title to add to
marked list
Participatory design of farm level adaptation to climate risks in an arable region in the Netherlands, ECCA conference Hamburg 20th March 2013 [Presentation]

Powerpoint presentation at the ECCA European Climate Change Adaptation Conference: Integrating Climate into Action, Hamburg, Germany, 18-20 March 2013

Exploring adaptation strategies for climate change in the Netherlands: a bio-economic farm level analysis [Presentation]

PowerPoint presentation given at the European meeting of the international Microsimulation Association, Dublin, 17-19 May 2012.

Ex-ante impact assessment: participative concepts versus modelling approaches for operational policy advice [Presentation]

PowerPoint presentation given at the XIIIth Congress of the European Association of Agricultural Economists, 30 August-2 September 2011, Zurich, Switzerland. Theme of the congress: Change and Uncertainty, Challenges for Agriculture, Food and Natural ...
Check title to add to
marked list