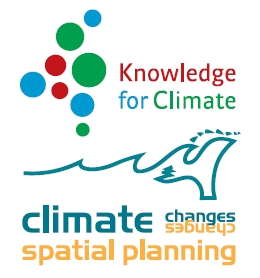 programme

theme

project

(VBR-05) Verkennen klimaatverandering en infrastructuur

(1)

publication type

publication year

author

language

keyword
Current refinement(s):
Check title to add to
marked list
Verkenning Klimaatverandering en infrastructuur [Monograph]

Wat is de bestaande kennis op het gebied van klimaatadaptatie en welke kennisleemten zjin er? State of the art van Klimaatverandering en infrastructuur. Bij het vormgeven van klimaatadaptatie verdient infrastructuur bijzondere aandacht. Een goed func ...
Check title to add to
marked list