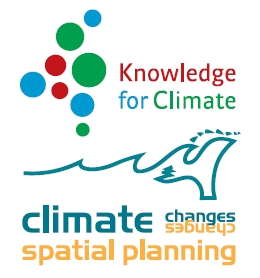 programme

theme

project

(HSGR00) Hotspotteam Grote Rivieren

(1)

publication type

publication year

author

language

keyword
Current refinement(s):
Check title to add to
marked list
Inspiratiedocument klimaatadaptatie grote rivieren [Monograph]

Inspiratiedocument over klimaatadaptatie langs de Rijn, Maas, Waal, Nederrijn, IJssel, Merwede en Lek. Het blikt vooruit naar handelingsperspectieven voor de langere termijn (2050-2100). Beschouwend. Op basis van een 16-tal vertrouwelijke bilaterale ...
Check title to add to
marked list