2m1: From a circular Economy to a circular Society; the role of people and places
Abstract
This lecture addresses the behavioural aspects of human decision making. Elements such as trust, risk-aversion, prospect theory and path entrenchment are discussed and it is explained how they play a role in the (non-)adoption of circular practices.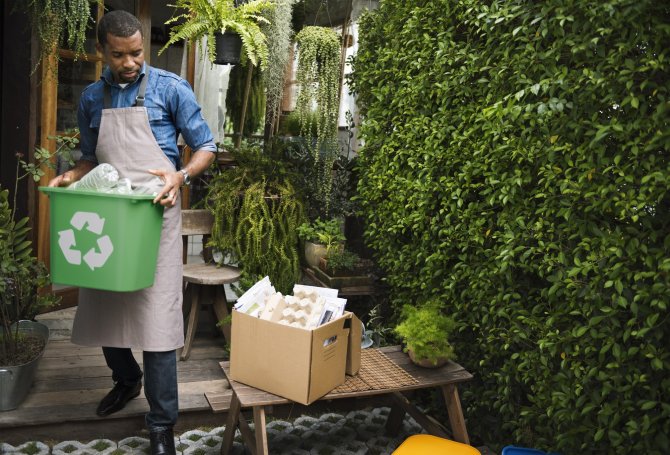 Downloads
License
Copyright (c) 2022 Conference Circular@WUR
This work is licensed under a Creative Commons Attribution-NonCommercial 4.0 International License.