2s1: Struvia demonstrator: phosphorous recovery from Macroom wastewater treatment plant
Keywords:
Phosphorous, phosporous recovery, wastewater treatment plant, WWTP
Abstract
Phosphorus (P) is a vital life-sustaining nutrient that cannot be substituted or artificially produced. Mineral P fertilisers are critical to sustain modern farming practices and subsequent global food production. Mineral P fertilisers are typically derived from finite phosphate rock. There is much uncertainty over the long term sustainability of phosphate rock reserves, with some estimates suggesting that peak P will  occur in the next 80-150 years. In recent years, numerous technologies have been developed to recover P from municipal wastewater. The recovered product can be used as an indigenous and renewable P fertiliser.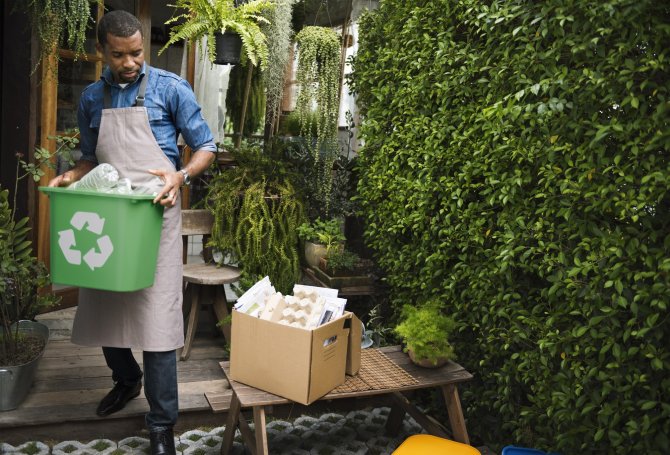 Downloads
Section
Sessions 2s1: What kind of circular society
License
Copyright (c) 2022 Conference Circular@WUR
This work is licensed under a Creative Commons Attribution-NonCommercial 4.0 International License.