2s3: Modelling heavy metal flows under increased nutrient circularity in agricultural production
Keywords:
circular agriculture, contaminants, spatial modelling, resource optimization
Abstract
Applying the concept of a circular economy to agricultural production entails that waste streams from food and feed production are not discarded but utilized to their fullest potential. By reusing streams like surplus animal manure, organic household waste, sewage sludge, biogas digestates, or other agricultural by-products more closed material loops can be achieved. However, potentially unwanted substances such as heavy metals (e.g. cadmium, lead, zinc, copper) can unwillingly or unknowingly be (re)introduced through changing practices. While previous research has been focused on enhancing nutrient recycling from waste streams, knowledge on the effects on metal flows remains limited. In particularly, insights into the spatial variability of the amount of applied metals and their risk through the local recycling of waste streams remains limited.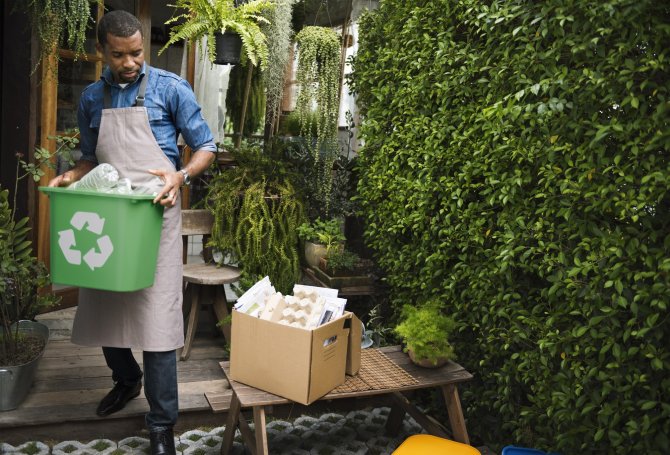 Downloads
Section
Sessions 2s3: Risk management and trade-offs
License
Copyright (c) 2022 Conference Circular@WUR
This work is licensed under a Creative Commons Attribution-NonCommercial 4.0 International License.