3m2: Circular packaging; biobased polymers for circular packages
Abstract
The current plastic packages have been developed to offer superior performance at minimal packaging weights and costs. The majority has, however, not been developed with carbon neutrality and recycling as end-of-life-option in mind. The mismanagement of plastic waste is causing ever growing quantities of plastics to enter our natural environment, with major ramifications for most life forms on our planet.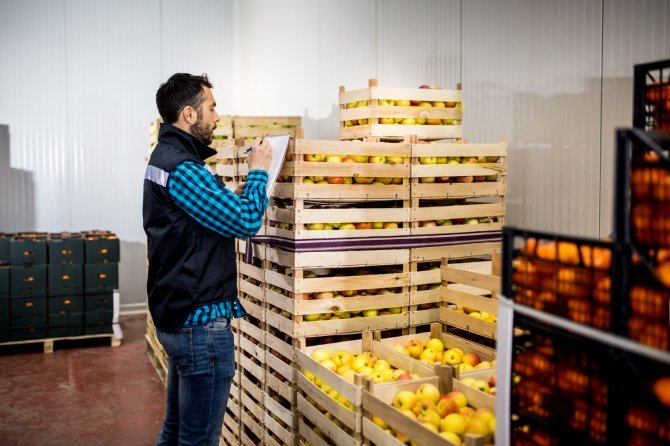 Downloads
License
Copyright (c) 2022 Conference Circular@WUR
This work is licensed under a Creative Commons Attribution-NonCommercial 4.0 International License.