3m3: Economics of a sustainable circular bioeconomy
Abstract
The circular economy is a concept with a long history in economics. It can be dated back to the Physiocrats of eighteenth-century France. The economic table of Francois Quesnay shows the circularity within the economy where households supply labour to firms that in return pay salaries which are used to buy the goods produced by firms.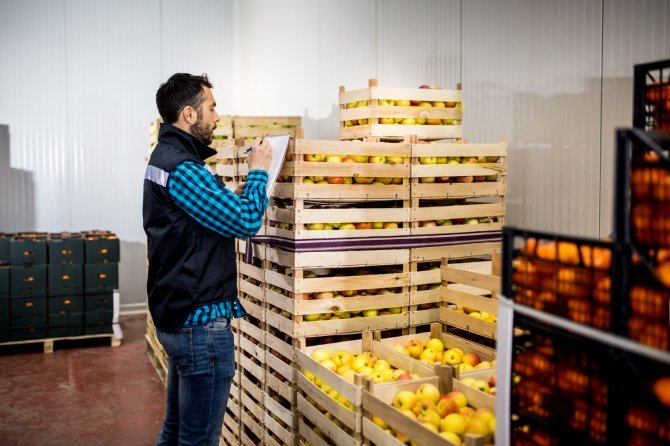 License
Copyright (c) 2022 Conference Circular@WUR
This work is licensed under a Creative Commons Attribution-NonCommercial 4.0 International License.