4m1: Bringing nature and farming in balance together – the case of the Dutch farmer collectives
Abstract
Roughly 2/3 of the Netherlands' land surface is used by agriculture. Therefore, the Netherlands' biggest challenge to save its native biodiversity is taking place in the agricultural sector, which also happens to be one of the most highly-productive agricultural sectors of the whole world. Can farmers be engaged in conservation work? And if so, how can this be done in the best way?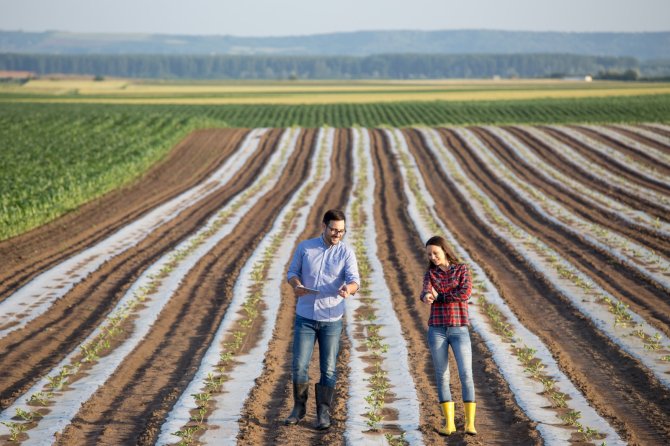 Downloads
License
Copyright (c) 2022 Conference Circular@WUR
This work is licensed under a Creative Commons Attribution-NonCommercial 4.0 International License.