4w2: Circular fashion
Abstract
In thinking about circular fashion most attention is devoted to the acquisition of clothing, but much less so to the wearing, storage, maintenance and disposal of clothing. The attention towards the acquisition of clothing tends to focus on a single item, without looking at possible coherence in a wardrobe as whole. Publicity, influencers, fashion shows all focus on influencing the buying decision.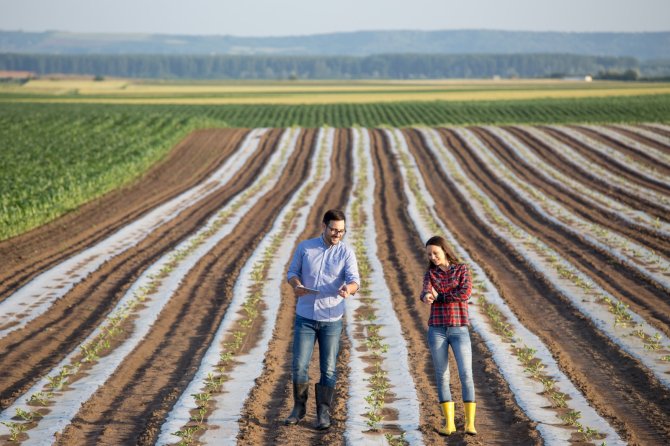 Downloads
License
Copyright (c) 2022 Conference Circular@WUR
This work is licensed under a Creative Commons Attribution-NonCommercial 4.0 International License.