4w3: TerrAgenda: A manifest for healthy soil in 2030!
Abstract
In the Netherlands soil and land are under pressure. Societal challenges and the need for transitions increase this pressure with claims on space and soil ecosystem services, while the landscape and eco- and geosystem services already suffer severe degradation. Soils and land are essential for welfare and wellbeing. Therefore circular use of soils and land are essential.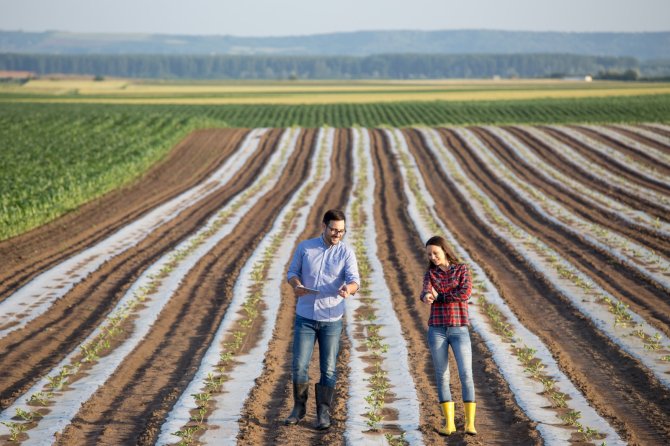 Downloads
License
Copyright (c) 2022 Conference Circular@WUR
This work is licensed under a Creative Commons Attribution-NonCommercial 4.0 International License.