4w6: Pathways to resilient food economies of cities around the world
Abstract
Our cities need robust and sustainable food systems which can secure enough healthy food for everyone. To develop and sustain healthy and resilient urban food systems, improved understanding is needed; not only about the value chains, but also about the interaction with the environmental and socio-economic dimensions.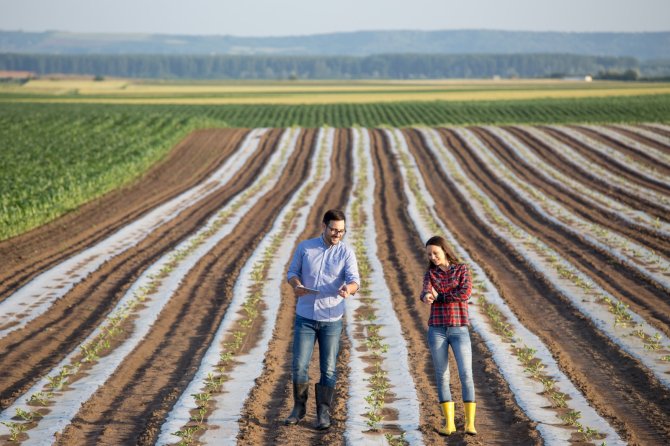 Downloads
License
Copyright (c) 2022 Conference Circular@WUR
This work is licensed under a Creative Commons Attribution-NonCommercial 4.0 International License.