3s2: Drivers and enablers of bioplastic adoption
Keywords:
plastic, bioplastic, biomaterial, circular economy, composting
Abstract
As the use of plastic products and packaging expands, the impacts from the fossil fuel extraction used to make plastic also expand. The supply chain of plastic involves much energy consumption, and plastic typically ends up in a landfill, or as pollution. It's estimated that 15% of global carbon budget could be associated with plastic by 2050. To seek alternatives, companies are experimenting with the use of bioplastics. In this talk, I'll present the results of a study that identifies the "ideal state" of a future world dominated by bioplastics instead of fossil-uel based plastics. From that ideal state we can derive the technical, sustainability, land use, and economic drivers that would enable a sustainable scenario involving broad bioplastics adoption.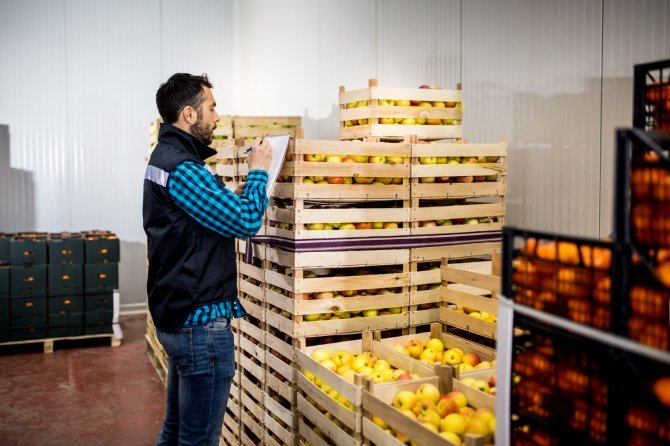 Downloads
Section
Sessions 3s2: Monitoring and modelling the transition from linear to ...
License
Copyright (c) 2022 Conference Circular@WUR
This work is licensed under a Creative Commons Attribution-NonCommercial 4.0 International License.