3s2: Mapping of marginal, underutilised and contaminated lands in Europe and sustainability assessment of bioenergy value chains
Keywords:
bioengery, MUC lands, mapping, webGIS tool, sustainability assessment
Abstract
In order to reach the EU climate targets and SDG goals, bioenergy will play an integral role, but only if it is produced sustainably. Marginal, Underutilised, and Contaminated lands (MUC) cannot be used for food/feed production or for recreational and conservation purposes, but in some cases, they still retain the potential to produce biomass for bioenergy purposes or biobased products. In the framework of the BIOPLAT-EU project, the MUC lands in Europe and Ukraine were mapped and a tool (BIOPLAT-EU webGIS Tool) was developed. This tool will allow any stakeholder to search for MUC lands in Europe. It will give the user some specifications about these lands such as agronomic and climatic ones, and consequently what type of biomass would be suitable to be planted on them. The tool will then allow assessing the environmental, social and techno-economic sustainability aspects of the defined value chain when the user choose or enter the required data.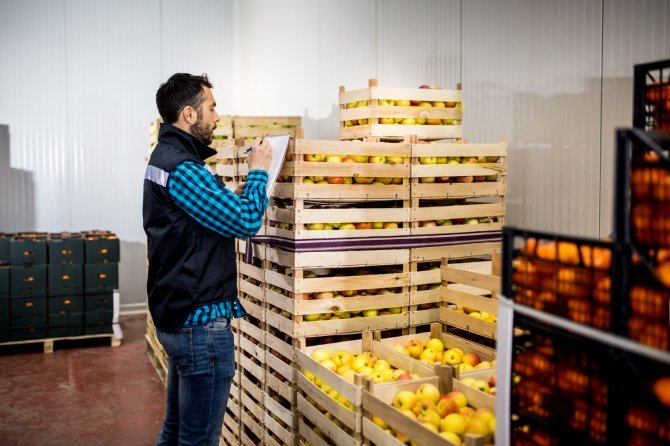 Downloads
Section
Sessions 3s2: Monitoring and modelling the transition from linear to ...
License
Copyright (c) 2022 Conference Circular@WUR
This work is licensed under a Creative Commons Attribution-NonCommercial 4.0 International License.