3s2: Minimising environmental impacts while maximising resource circularity: the case of biobased asphalt
Keywords:
circular economy, biobased, asphalt, metrics, carbon
Abstract
Given the current threats of climate change and resource scarcity, it is paramount to develop new products that minimise impacts on the environment and maximise the circularity of resources. While these two goals are usually aligned, some cases, like biobased asphalt applications, present particular challenges. For instance, recycling is the best end-of-life option from a resource efficiency  perspective. However, landfilling of biogenic non-degradable material leads to permanent carbon sequestration. To fully understand the potential benefits and impacts of biobased circular innovations, we need metrics able to capture their complexity from both a circular and environmental point of view. This study explores the impacts and benefits of lignin-based and bitumen-based asphalts by applying a combination of metrics, including a circularity and biogenic carbon storage (BCS) assessment, to different types of lignin-based and bitumen-based asphalts.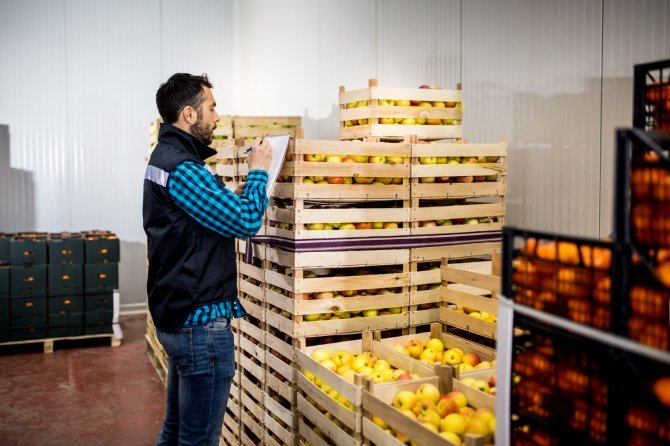 Downloads
Section
Sessions 3s2: Monitoring and modelling the transition from linear to ...
License
Copyright (c) 2022 Conference Circular@WUR
This work is licensed under a Creative Commons Attribution-NonCommercial 4.0 International License.