3S3: Introduction - Supply chain transition: managing tools and sustainability assessment of innovations
Abstract
Manufacturing sectors and global supply chains play a crucial role in many of the most pressing environmental stresses and social concerns identified by the United Nations' Sustainable Development Goals (SDGs). Responding to calls from the society, governments and global community, companies are adopting a variety of voluntary innovative  practices and actions to improve the environmental and/or social management of their suppliers' activities. Nevertheless, addressing the myriad sustainability challenges facing our world today is not a simple task. Many methodologies have been developed that measure either social, economic or environmental performance of companies and supply chains but for decision making all three need to be integrated. A techno-economic assessment (TEA) combines process modelling and engineering design with an economic evaluation at early stages of technology development providing an ex-ante or prospective assessment with clear linkages to the (early) stages of technology development.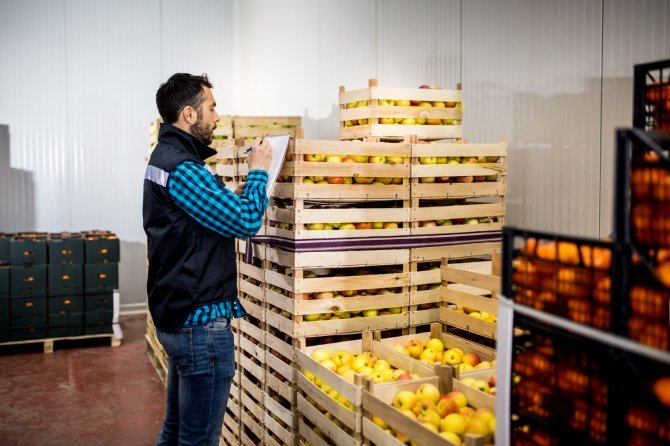 Downloads
Section
Sessions 3s3: Supply chain transition: managing tools and sustainability ...
License
Copyright (c) 2022 Conference Circular@WUR
This work is licensed under a Creative Commons Attribution-NonCommercial 4.0 International License.