4s1: A partnership for achieving carbon neutral and resilient Mediterranean agro-food systems through circular management of organic resources
Keywords:
circular management, climate change mitigation, household, olive oil, organic waste
Abstract
The Mediterranean region is home to 480 million inhabitants. It is characterized by dry climatic conditions marked by a chronic water shortage affecting photosynthetic biomass production. The situation is expected to worsen as the region is under massive pressure from human activities and climate change-related water and thermal stresses. Also, an estimated 8.3 million ha of agricultural land is vulnerable to loss due to urbanization and land degradation. The situation is acute, mainly in the southern Mediterranean. Conversely, the exploitation of harvested crop biomass to meet the demands of the burgeoning urban population creates a massive drain on organic carbon sinks on agricultural lands. The projected increase in urban populations is expected to enhance urban food demand leading to further increases in soil nutrients and carbon exports from farmlands to urban areas.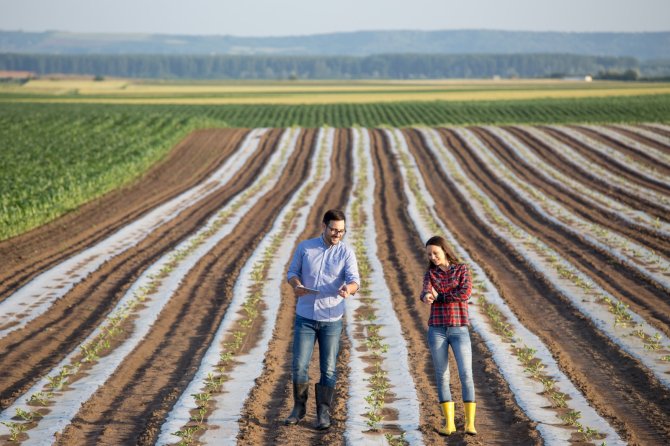 Downloads
Section
Sessions 4s1: The Circular Food Systems network: exploring opportunities for ...
License
Copyright (c) 2022 Conference Circular@WUR
This work is licensed under a Creative Commons Attribution-NonCommercial 4.0 International License.