4s1: Let them eat fish! Exploring the possibility of utilising unwanted catch in food bank parcels in the Netherlands
Keywords:
unwanted catch, landing obligation, food waste, food security, food banks
Abstract
The new EU Common Fisheries Policy aims to curb the practice of discarding accidentally caught fish at sea. It does this through the introduction of a landing obligation wherein fishers are obliged to land most of their unwanted catch. However, little attention is paid to what happens to the catch once it is landed. Through this mixed methods study, we have explored whether unwanted catch that is safe for human consumption could be donated to Dutch food banks instead of using it for non-food applications or simply discarding it. The Dutch food banks, which deliver critical food aid to over 160,000 individuals annually, struggle to provide all dependant clients with nutritionally balanced food parcels. Fish is rarely included in the parcels and recipients are known to not be able to meet national dietary guidelines for fish consumption.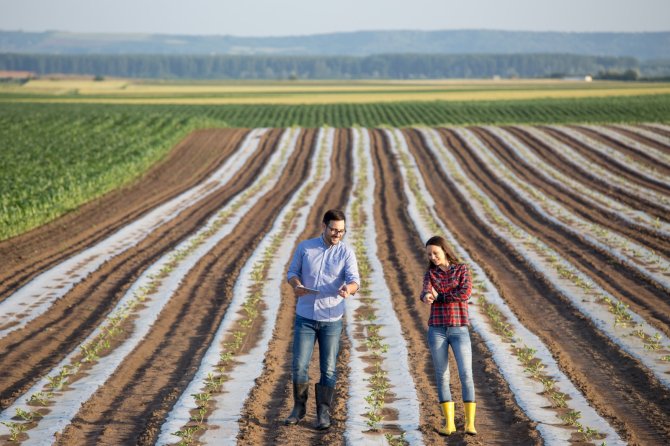 Downloads
Section
Sessions 4s1: The Circular Food Systems network: exploring opportunities for ...
License
Copyright (c) 2022 Conference Circular@WUR
This work is licensed under a Creative Commons Attribution-NonCommercial 4.0 International License.