4s2a: Sustainable Management of Deltaic Forest Ecosystems for Resilient Rural Livelihoods
Keywords:
ecosystem services, food production, forest ecosystems, Mekong delta, rural livelihoods
Abstract
Deltaic forest ecosystems are adversely affected by climatic stressors and agricultural intensification for food. Efficient enhancement and sustainable uses of forest ecosystem services play a crucial role in income generation and improving local livelihoods, while mitigating damages caused by nature- and human-induced impacts. The present study investigates the relationships between the value of forest ecosystem services and local livelihoods, and identifies solutions of enhanced ecosystem service value and improved livelihoods in the mountainous area in An Giang province in the Mekong delta, Vietnam. Building on ecosystem services, livelihoods and multivariate approaches, we find strong inter-relationships between the market value of ecosystem services and livelihood assets of local households relying on the ecosystems. Better-off households with better human and natural assets better access to and better use forest ecosystem services, benefiting more from food (i.e. rice, vegetables and fruits) and natural forest products (i.e. firewood, medicinal herbs, vegetables and water).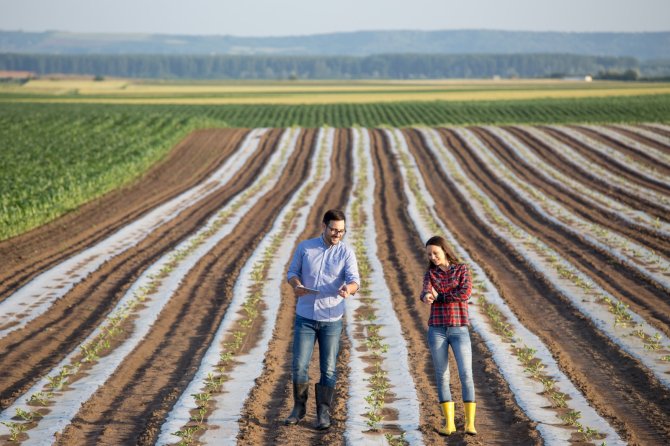 Downloads
Section
Sessions 4s2a: Food system transitions in deltas under pressure
License
Copyright (c) 2022 Conference Circular@WUR
This work is licensed under a Creative Commons Attribution-NonCommercial 4.0 International License.