4s2b: How Knowledge on Crop Resilience to Abiotic Stress can be Capitalised in Agriculture
Keywords:
Salinity, drought, mitigation strategies, farm level, systems level
Abstract
Trends of increasing population, negative impact of climate change and declining arable crop area all contribute to the current global food insecurity. Abiotic stresses of salinity and drought account for huge crop losses annually further exacerbating yield gap, thereby increasing pressure on food insecurity. Although fundamental research on abiotic stresses have been extensive to an extent, successful translation into useable strategies at the farm level has been somewhat lacking. This opinion paper bridges the gap by highlighting practical application salinity and drought stress mitigation strategies and important steps to create smooth transition on the farm. An analysis of previous projects that have focused on ameliorating salinity and drought gives an overview of current strategies adopted at the farm level.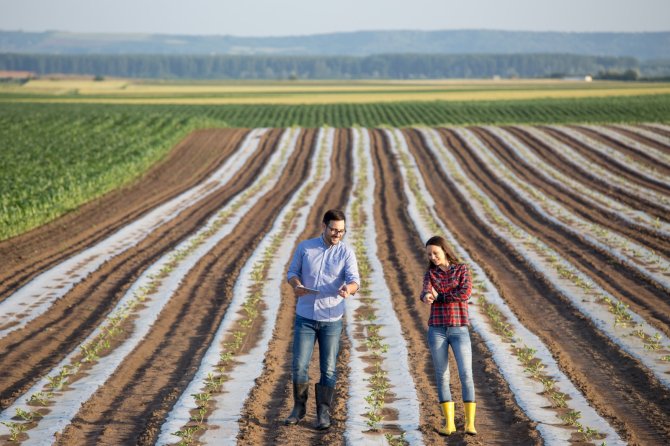 Downloads
Section
Sessions 4s2b: Food system transitions in deltas under pressure
License
Copyright (c) 2022 Conference Circular@WUR
This work is licensed under a Creative Commons Attribution-NonCommercial 4.0 International License.